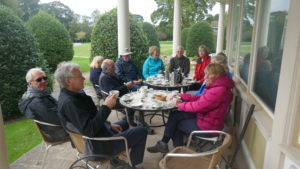 Bakewell Croquet Club members visited Ripon Spa Hotel to mark the end of the 2017 season. Some good weather, close games of croquet and enjoyable meals ensured a successful few days.
The season has seen a variety of activities both on and off the croquet lawns. Two club tournaments, an open day and lots of club and league games have been enjoyed by our 40 members. The A team finished midway in their league but the B team ended at the bottom of theirs (plenty to play for next year!).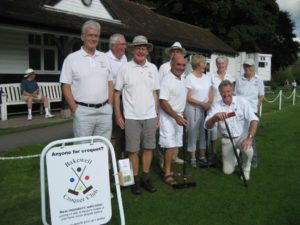 Members also enjoyed various social events including the annual meal at Bakewell Golf Club, a Barbecue at the home of David and Jean Peters and a social at the home of Tim and Anne Spray.
Sadly missed were Bob Furniss and Mike White. Though they are no longer with us their enthusiasm for croquet and the encouragement they gave to fellow players will continue to inspire us for many seasons to come.